PUTTING HOME REMODELING PLANS IN MOTION
It's your home - it should reflect your style, needs and idea of comfort. Rocket Renos wants to make sure any remodeling project, renovation or addition mirrors your ideas perfectly. From modernizing a master bath and bedroom to completely gutting and remodeling the basement, you can trust us to get look and all the details right.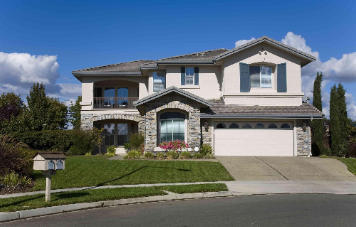 FIXER UPPERS & INVESTMENT PROPERTIES
Looking ahead with home investments or expanding a rental property. From flips that provides added market appeal and value to in market properties. With our real estate background and insight for designing living spaces, we'll assist in turning out fixer uppers just the way you want.
KITCHENS & BATHROOMS
Having a customized kitchen or modern bathroom really makes a home stand out. Whether you want an updated look, a little more space, or a complete redesign, you'll be able to see your ideal kitchen or bath come to life, seamlessly.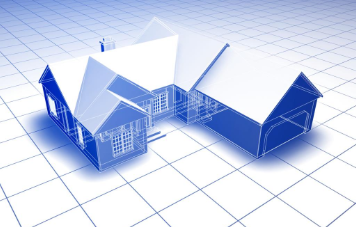 HOME IMPROVEMENT SERVICES
From exterior renovations such as replacement windows, doors, roofing and siding projects to additions and complete interior build outs, you've found the team that can put your ideas in motion and bring the plans to life. You'll feel good about the process and even more so with the results.